Our Memorial Wall (my computer crashed,so if a baby info is missing please resend it to me and i'll redo it)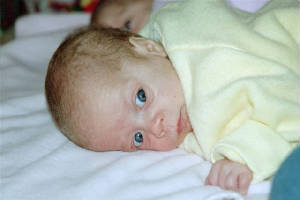 Madalyn Clare Lively
September 23 2004-Febuary 3 2005
4 months and 10 days of love on earth and forever . To be so small, she meant so much. Love you always Minnie Mouse...Love Momma,Daddy O, KK and Sissy.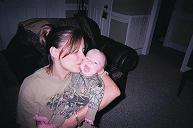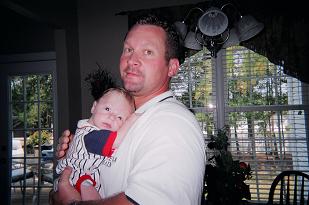 Joseph Todd Nance 7-6-05 (on our beach vacation!) - 10-18-05. 3 1/2 glorious months!! Joseph was & still is the light of our lives. He is our only child. We are working on giving him little brothers and sisters.
Stefanie & Tommy Nance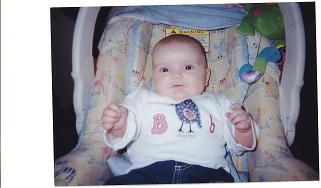 Name: Kaitlynn Carol Anderson
DOB: Nov.18,2004
Passed Away: March 10, 2005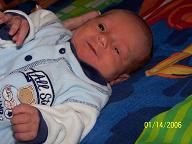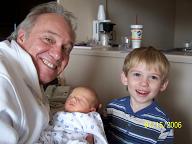 Payton Dale Scarbrough-Johnson (Pete)
1/11/06
2/17/06
His Daddy, Tony Johnson really didn't like the name Payton, so he nick named him Pete. He still calls him that.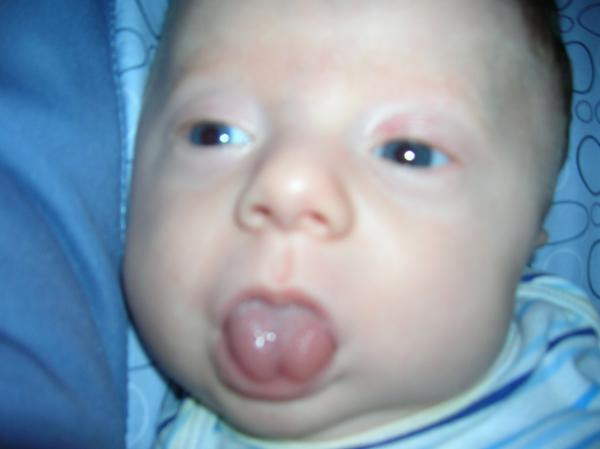 Kaiden Gage Lamey
May 20 ,08- Aug 10, 08
Always in my heart.