Pictures from the 2005 show...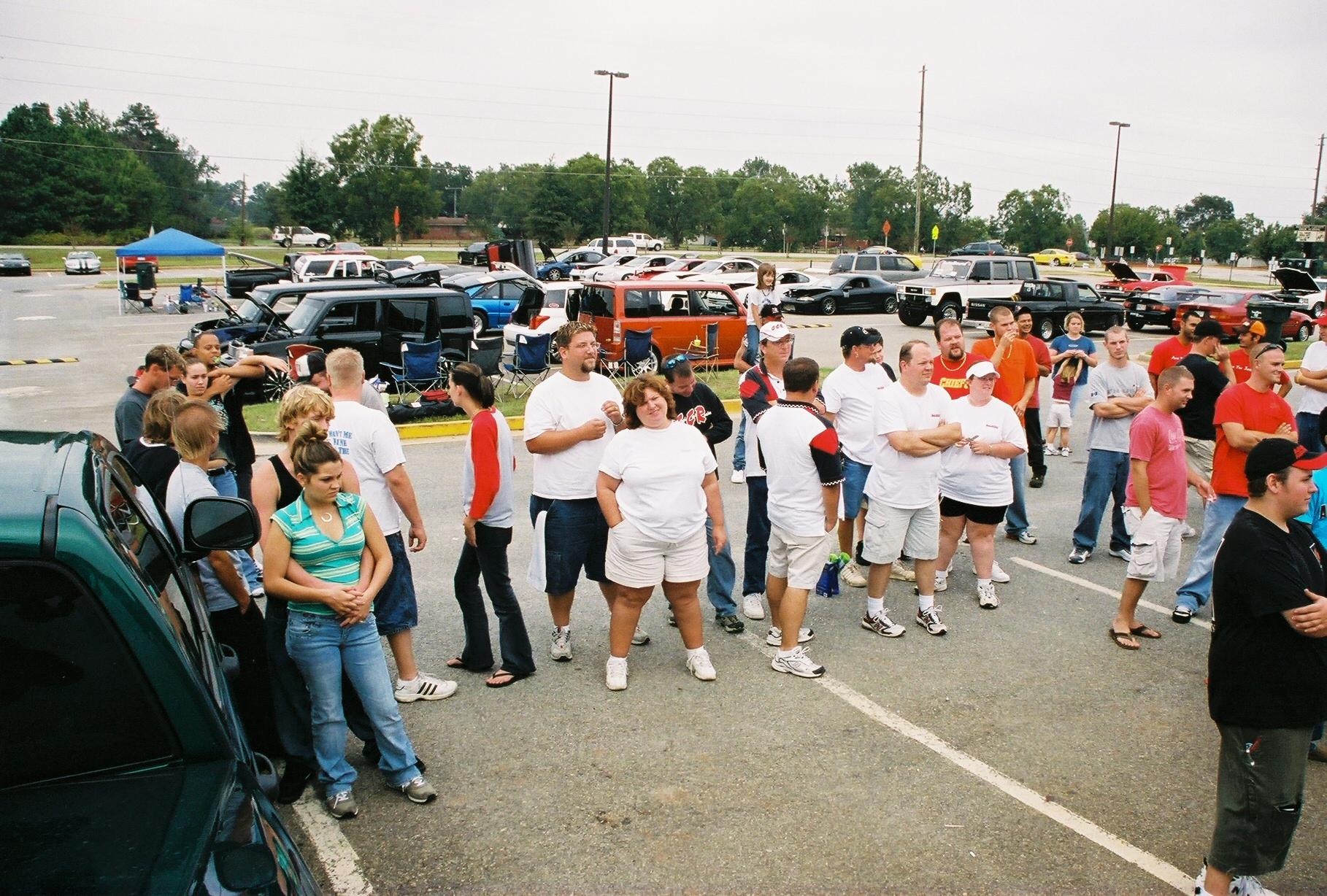 I don't want to see the same people win every raffle so please pick up some tickets...Anyone who was at last years show will tell you about our lovely raffle winners...hehehe They bought the tickets and deserve everything they won. Thanks AGAIN
the other Mr. Mike with the Chevelle he brought out just for me...and it was his birthday....